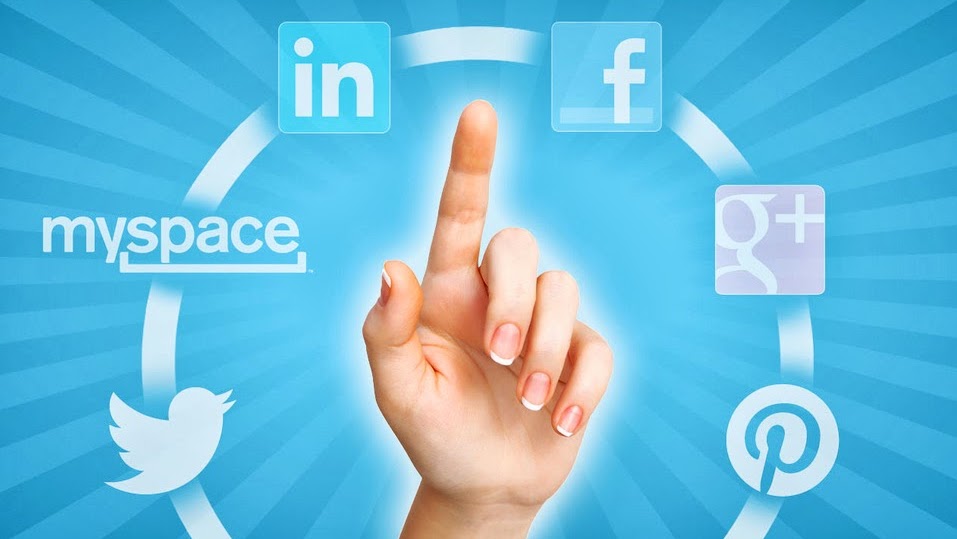 Alkospace.com offers expertise in a wide range of fields pertaining to IT Consulting.
Discover what Alkospace.com has to offer and find out why Alkospace.com is an ideal solution for your business.
Since 1998 AlkoSpace IT Solutions has been serving the Toronto area, accommodate the demands of small and medium businesses for Computers and Laptop Sales and Repairs, Data and Voice Wiring, Host/Web Design, and more.
We provide you with a solution to your computer needs, helping you maintain and grow your business by managing your network infrastructure, email and website and helping you take advantage of new media and technology.
Contact Us Today For All Your Computer Needs.
We help your business start up by offering a 25% discount on new small businesses accounts.
Call us today at 416.241.3362 for your free consultation!